Amazing work by all of our Victorian archers at the 2019 National Youth Championships.
For the 5th year running our Compound Team has taken out the coveted National Championship Team plaque, with our very undermanned Recurve Team still managing to take out 2nd place.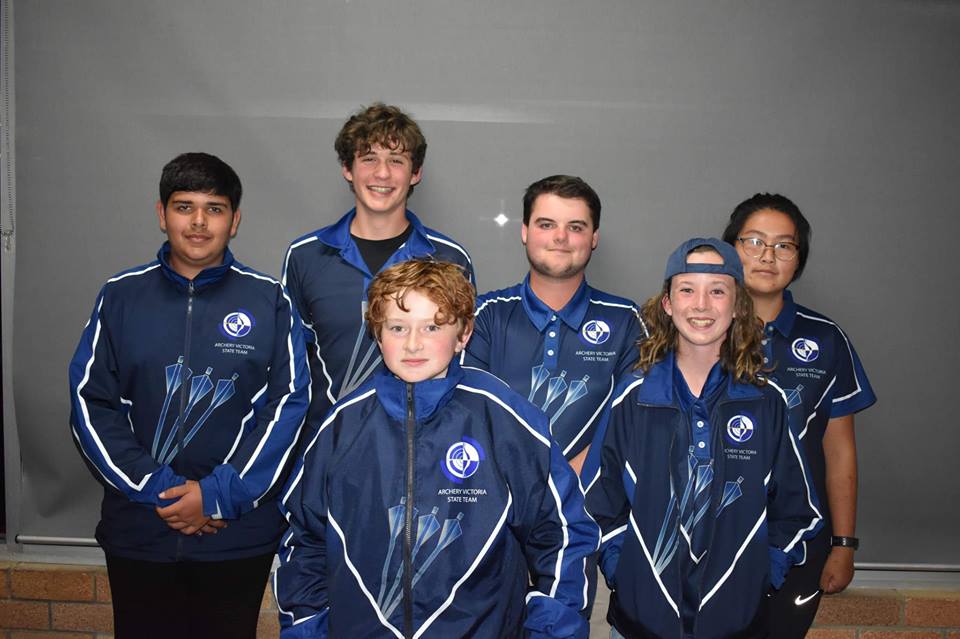 Well done to you all … you have certainly done all of Archery Victora proud!
Here are the placings for all events …
Thanks to Neil Barkway for the images